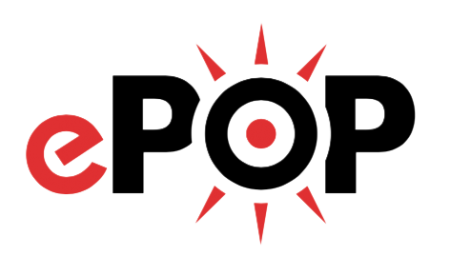 Your Online Store Solution:
Brand Consistency
Budget Controls
Streamlined Ordering Process
Low Overhead Costs
Volume Pricing
Short Lead Times
Ease of Management
Knowledgeable Support Team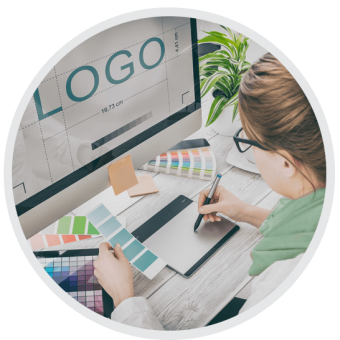 Branding
We don't just promote your brand. We protect it.
Whether a PMS color match, a white space rule or limits to who can use which logo, your branding requirements must be adhered to properly. Our virtual logo tool allows your brand to be printed on products only in the way you allow it.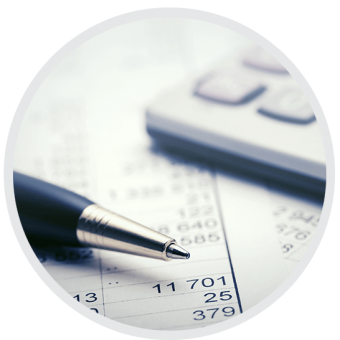 Budgets
Smart Decisions. Smart Controls.
We've developed tried and true budget control features based on customer needs and they are all available to you. Whether it's manager approval, bank account style budgets or cost center validation (or all three!), we have the right controls for your specific needs.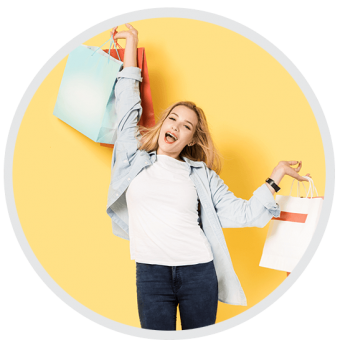 Product Availability
Your Team. Your Rules.
Gifts only for execs. Collateral for the marketing dept. Apparel for employees to buy on their credit card only. Our partitioning capability lets you determine who can order what and methods of payment allowed.
Minimal Inventory
Made-To-Order. Get what you need when you need it.
There is an occasional need for items that are frequently ordered in small quantities and last second emergency rush orders. For almost every other situation, made-to-order items reduce cost outlay upfront while offering many choices.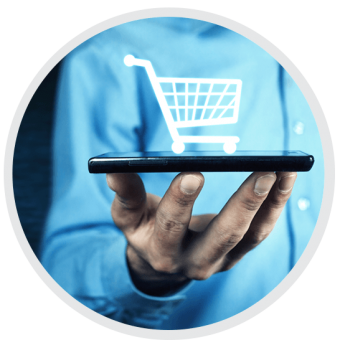 Volume Pricing
Volume buying power no matter how small your order is.
It's not about the size of your individual purchase because you get the benefit of collective buying power of your whole company even if you buy the minimum quantity. And if you buy higher quantities, price breaks are extended as an added incentive.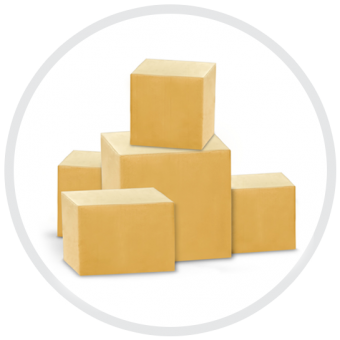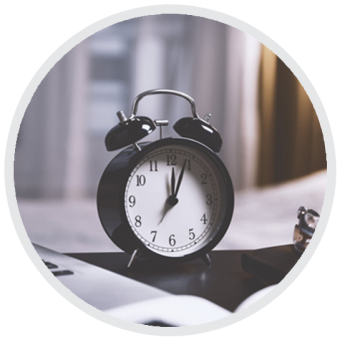 Set Up and Merchandising
You're busy. That's where we come in.
It's a catch 22. You don't have hours today to set up an online program, but you need the online program to save you time in the long run. Our proven process allows you to stay in the driver's seat and maximize the small amount of time you do spend.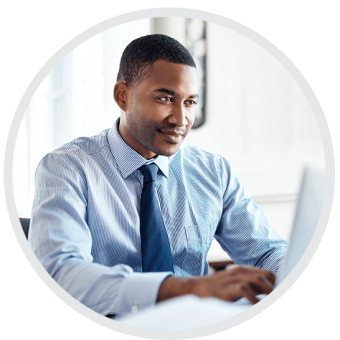 Online Ordering
If the experience is great, they will come.
You shouldn't have to drag your organization kicking and screaming to use your company store. ePOP makes it easy with our virtual logo tool that the layman can understand. We also offer reordering from your profile along with instant package tracking.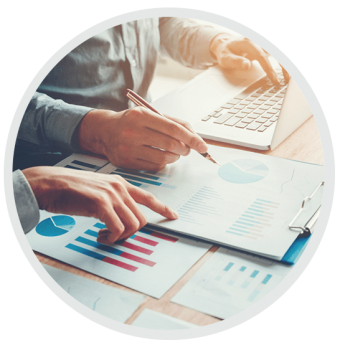 Reports
Information to keep you in the loop.
We offer a variety of reports from product sales trends to inventory reports to cost center spend reports. With admin privileges, the person responsible for the program can pull down information in real time. We also conduct quarterly business reviews.
Additional online store services
Recognition/Years of Service

Consumer/Employee Purchase

Incentive

Pop-Up/Microsite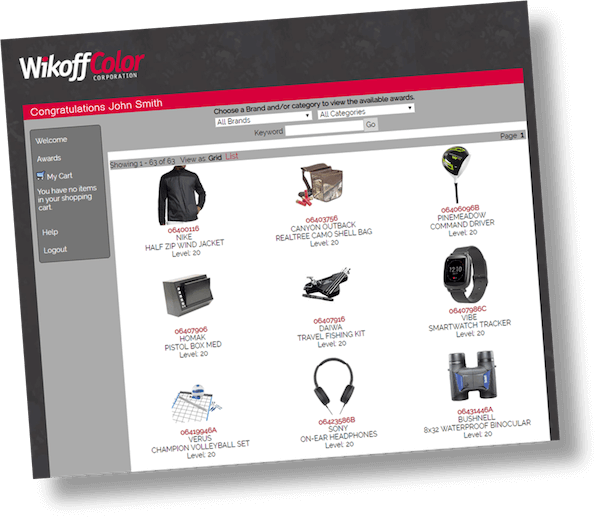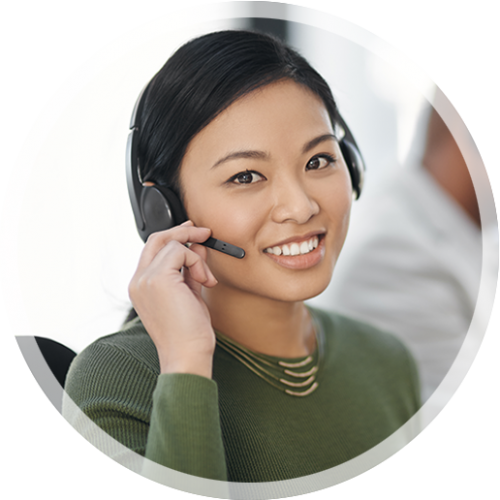 Get in touch.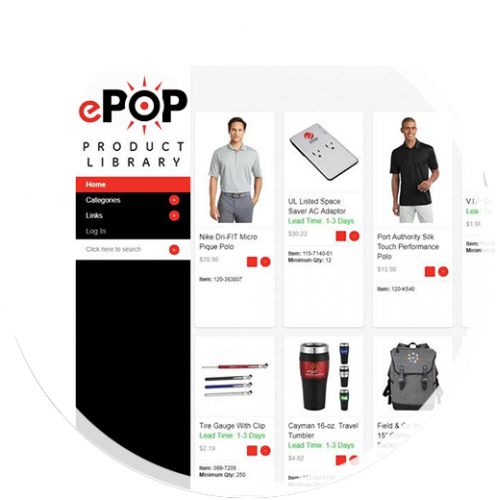 Get ePOP.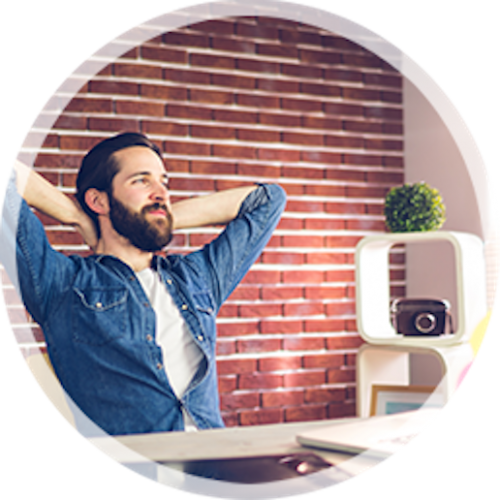 Get your life back.