Kitting, Packaging, and Delivery to their Door!
Make a lasting impression with a special gift experience that showcases your brand!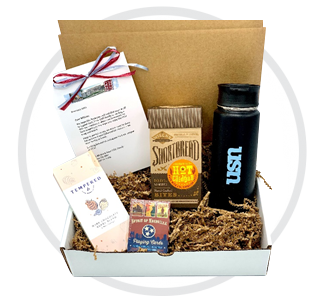 Kitting
We offer a wide variety of options to create unique and specialized kits to recognize, reward, thank and interact with your audience.  Our Goldner team will work with you to select the perfect product collection that will make a powerful impact!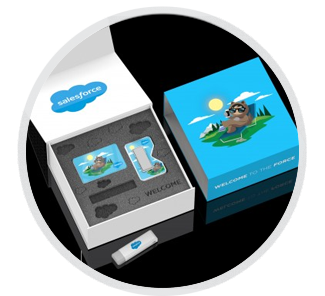 Custom Packaging
Elevate your kit with custom packaging! It's that "wow" factor and first impression that sets you and your brand apart. Add extra messages inside the lid or a note card inside the box for a special personal touch!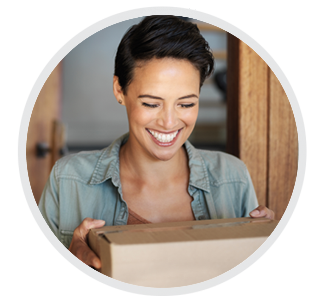 Delivery To Their Door
We can ship to every address on your list, so individuals will receive their branded gift straight to their door!
Talk to your Goldner Branding Expert to learn how you can use Branded Merchandise Kits to:
THANK your employees, customers, community

CELEBRATE achievements, milestones, service

REWARD those who go the extra mile

PROMOTE events, product launches, company culture

INTERACT during online events and meetings

WELCOME new hires, virtual conference attendees, sponsors

RECOGNIZE any occasion